The future doesn't just happen it is created, by visionaries. Innovative futurists with the creative insight and technological know-how shape our future, individually or collectively defining the world in which we live. Bentley explores this concept with a collection of Visionaries films. Meeting innovators like bespoke tailor to the stars Clive Darby, musical innovator Jean-Michel Jarre, Lalique CEO Silvio Denz, Federation International l'Automobile President Jean Todt, each gives their interpretation and vision of the future from their own unique perspective. Coming soon to Mulsanne Visionaries are interviews with Pritzker Award-winning Chinese architect Wang Shu, World Land Speed Record holder Wing Cdr Andy Green and actor and philanthropist Jackie Chan.
EXPLORE THE MULSANNE VISIONARIES STORIES
ANDY GREEN
Wing Commander Andy Green has held the world land speed record for the last 15 years, achieving over 763mph in Thrust SSC. As part of the Bentley Mulsanne Visionaries series, he puts the Mulsanne through its paces at the Bonneville Salt Flats in Utah, USA, spiritual home of land speed records for close to half a century. Green talks about the extraordinary innovations that have taken place over the past century and some of those to expect from the next one, and reveals why he is attempting to break his own land speed record again in the Bloodhound SSC, a car that spearheads broader vision for the future of automotive technology.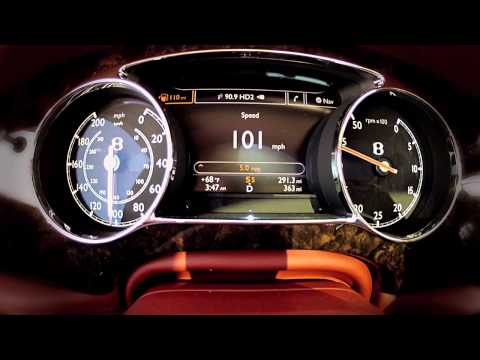 JEAN TODT
At a stage in life when he could be sliding into a comfortable and well-earned retirement, as the President of the FIA (Federation Internationale de l'Automobile) Jean Todt is busier than ever. Todt has had many challenging career roles, from intrepid rally co-driver to Ferrari CEO – but none as ambitious as now: tackling the road deaths epidemic. Bentley Motors, as dedicated to driver safety as to luxury and comfort, visit Todt to discuss The Future of the Automobile.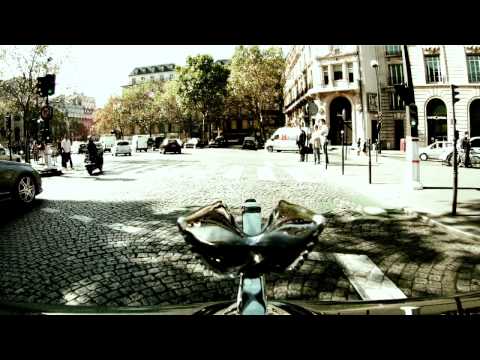 DIRK VAN BRAECKEL
If it is not bespoke it is not special enough: bespoke has been central to Bentley Motors from the company's very beginnings. Bentley's former Director of Design and Concepts Dirk Van Braeckel, seeks out purveyors of bespoke in London as part of the Bentley Mulsanne Visionaries series. Britain remains a world leader and innovator in bespoke design – Van Braeckel explores the very finest tailoring from Rake, and cutting-edge interior and furniture design at Established & Sons.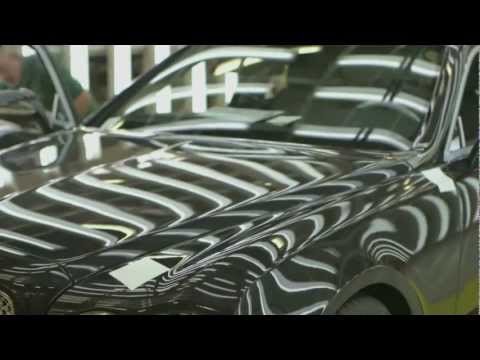 SILVIO DENZ
As part of its Visionaries series, exploring the future of luxury, Bentley visits the famous glassmaker Lalique and speaks to owner and CEO Silvio Denz. Both boasting similarly high standards of expert craftsmanship and integration of cutting edge technology, the two firms have obvious synergies. Musician Jean-Michel Jarre and designer Lady Tina Green explain how the world of music, the arts and interior design impact on the future of luxury, extending expression beyond conventional boundaries.
http://www.bentleymotors.com/models/mulsanne/mulsanne_visionaries/