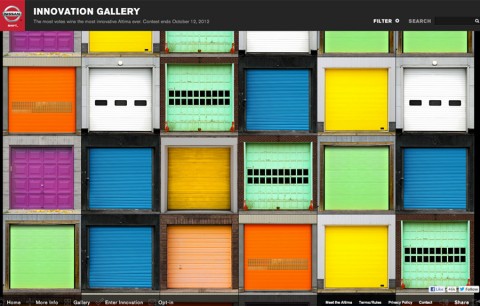 Nissan wants to encourage innovation, and not necessarily exclusively within the automotive industry, which is why it is opening it's "innovation garage" to anyone with an idea and an internet connection to share their thoughts.
Would-be inventors afraid of having their ideas stolen can relax – Nissan promises that the participants will retain ownership rights to their ideas. Then again, the contest puts those ideas up to a social media fueled vote, so anything really worth while should probably be patent protected.
In either case, a panel of engineers will select the best two ideas as grand prize winners, the owners of which will get a $50,000 grant and a 2013 Altima sedan each. In case the social media crowd disagrees with the panel, Nissan also says it will award another of its all-new Altimas to the crowd favorite.
Entry is simple: All it takes is a 500-character blurb on what your idea is, a name for it and submission authorized through Facebook. The contest ends October 12, so anyone with a hum dinger had better head over quickly.
The Nissan Innovation Garage microsite using Facebook connect, built in HTML5 for desktop, tablet and mobile.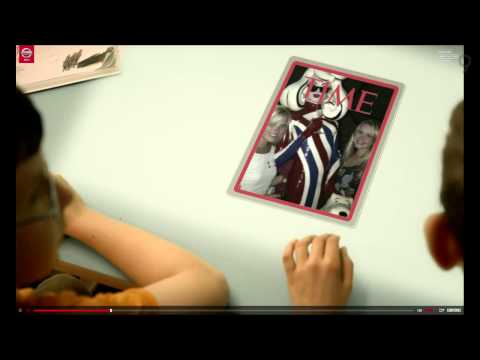 The experience allows users to submit their innovation idea for a chance to win a 2012 Altima and start up funds for developing their innovation.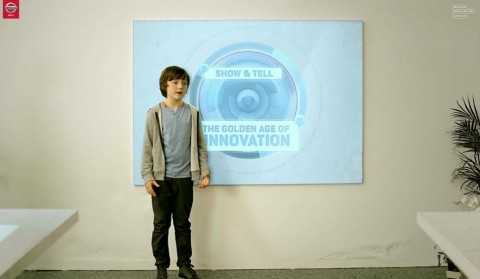 Phase 1 of this innovation process generates a dynamic video predicting a future date when the user's innovation has successfully garnered them fame. Pulling their information and photos from Facebook, the site visualises various situations, such as billboards across the world and on television, a parade in the innovator's honour and all the glory you'd wish for your new innovation.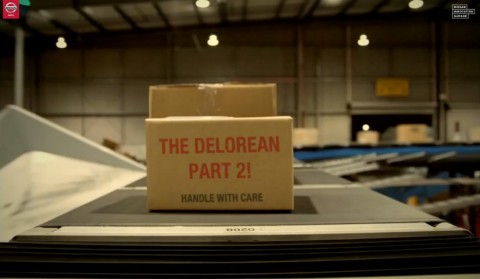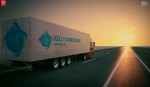 Your invention is hosted in the Innovation Garage and can be reviewed by others. The personalised video is made easy to share with friends on social networks.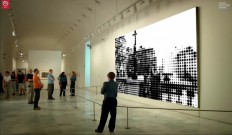 The end process identifies three winners, one is determined by receiving the most votes. The two selected by Nissan and TBWA/Chiat/Day will receive a $50,000 grant so work can begin on their innovation.